Welcome to S I L B E R T . O R G
---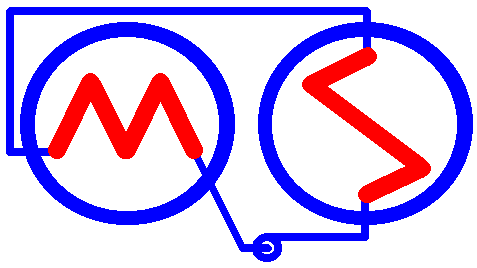 Marvin Silbert and Associates are Consulting Chemists who provide a variety of services, especially in the fields of Industrial Water Treatment, Training and Data Management. You can now get copies of our documentation in PDF format, compatible with the Adobe Acrobat Reader. When you select For more info, you can choose between downloading the PDF files or using the questionnaire to get more information. Along with the DEMOs of our software, you can also pick up the manuals.
- Telephone: 1-416-225-0226 - FAX: 1-416-225-2227
---
We are now grandparents.

Benjamin Thomas Alexander Silbert joined us 2007-May-30.

Click here to go to see his latest photos.
Stephanie Jane Silbert joined us 2008-January-23.

Click here to go to see her latest photos.
---
B & L Information Services is involved in the the realization of books concerning Hungarian participation in the American Civil War and the publication of state-of-the-art reviews on various environmental topics.

Click here to go to B&L main page
---

A number of people have expressed an interest in seeing some of the photographs we took during our trip to India in 2009. These have now been prepared as a simple photo album.

Clicking the flag will take you to the photo album. I hope you enjoy them.
---
If you have any troubles accessing this site, please contact our webmaster@silbert.org.